My name is Fatin Nur Hidayah binti Mohd Saufi. "Fatin" means interesting and enchanting, "Nur" means light and "Hidayah" means sign.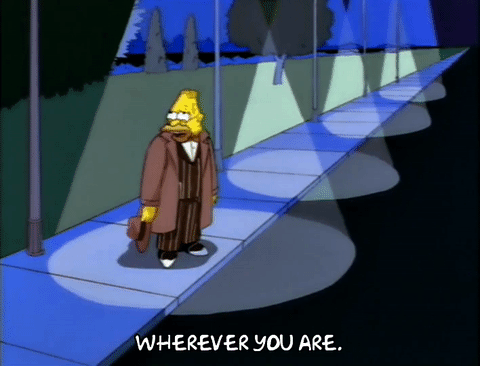 My best characteristic is I am approachable. I can be quite at first but when i already comfortable with someone, I would talking non-stop!
My biggest accomplishment (besides waking up and carry out with my daily routines all day err day) was getting an Msc (master degree) specializes in Forensic Science. Forensic Anthropology is my jam!
The most important things in my life is my parents and my family
I don't eat any red meat (I dislike the taste). Just chicken (turkey is acceptable).
I enjoy cooking, trying out new recipes and cook for others. My family and close friend loves my cooking hehe.
I LOVE FILMS AND TV SHOWS and I can talk about movies all day everyday.
My favourite food is any Salmon sushi, fresh oyster, Banana leaf rice and of course, my mum's cooking because she's the best!
My favourite city in Malaysia is Kuching, Sarawak. Kuching people, where you at??!!??
I subscribe almost all Internet TV that available in country but i ended not watching anything because no…time…
I AM OBSESSED WITH ALPACA. Mi pan zu zu zu~~
I have 11 girl best friends up until now and everyone have their own specialties. No conflict of interest LOL
My favourite board/card game is Monopoly Deal and looking forward to see how my relationships with people crumble into pieces after playing it *Chaotic evil*
My favourite movies of all time is Parasite (2019), Before Sunset (2004), Before Sunrise (1994), Shawshank Redemption (1994) and Honourable mention, Good Will Hunting (1997) and Chungking Express.
I..am..afraid..of..cats..
I love sunsets and late night conversation.
My music genre is pop, ballad, jazz, indie and break up song (Its a genre okay, fight me)…
I am a tea person. Chai latte and green tea are my go to drinks
I can be a nocturnal and early riser at the same time but growing older, i started to appreciate sleeping so much now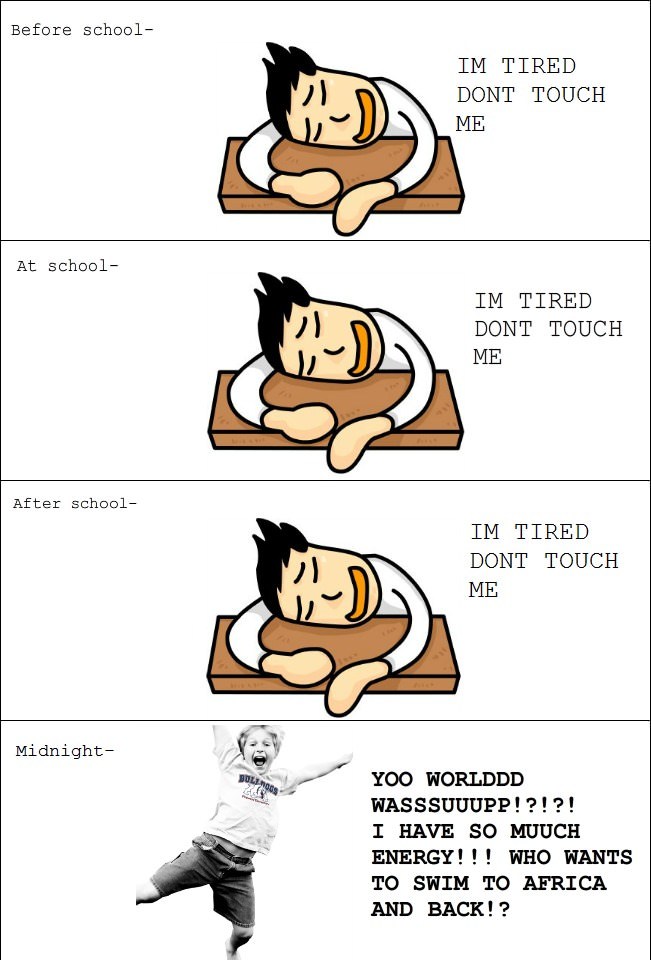 I can put a song on repeat for God knows how long and my longest streak on iTunes (as for 11th September 2020) is I'm Yours by The Script with 400++ TIMES.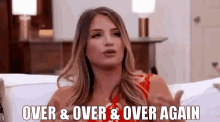 Fin. Till next time readers!